The surrounding of Graz and its attractions
In the center of Styria and in the North of Graz can be found untouched nature, various attractions and pure recreation!
Nearby the La Cucina you can see tourist features as the open-air museum in Stübing, the Lurgrotte caves in Peggau, Sensenwerk Deutschfeistritz scythe mill and the idyllic Übelbachtal.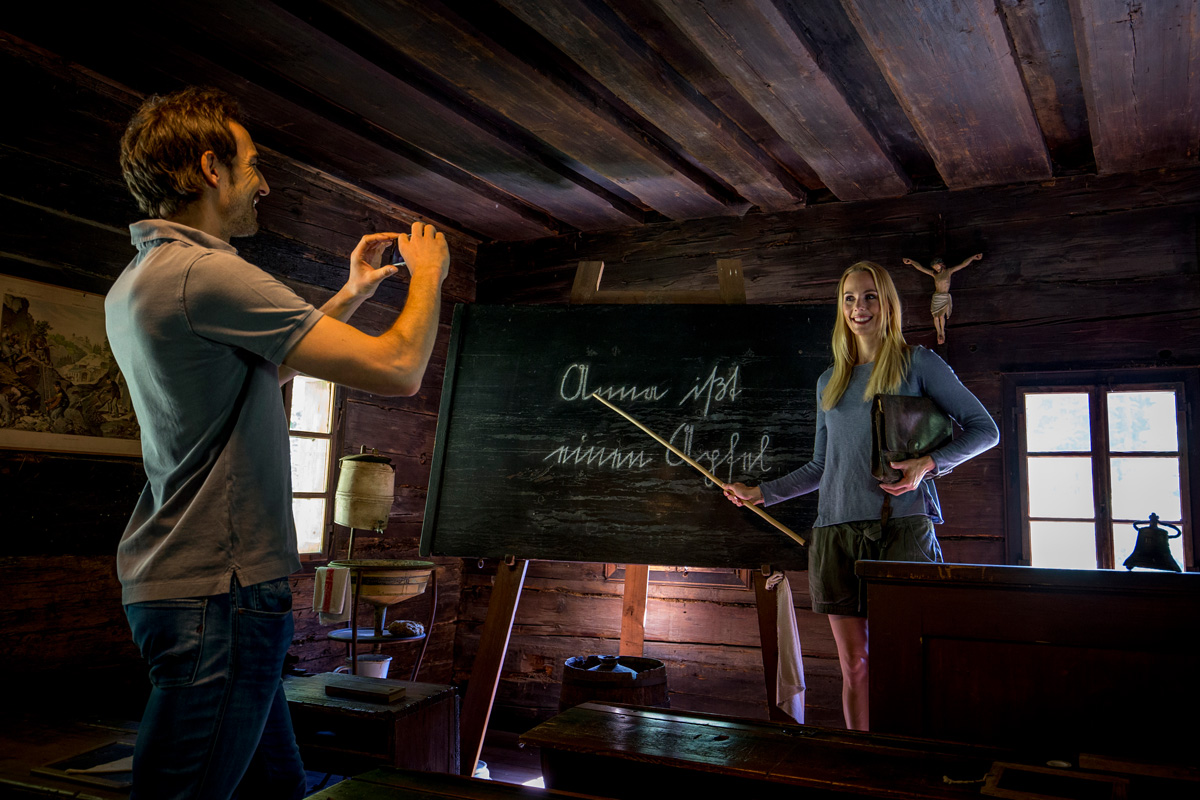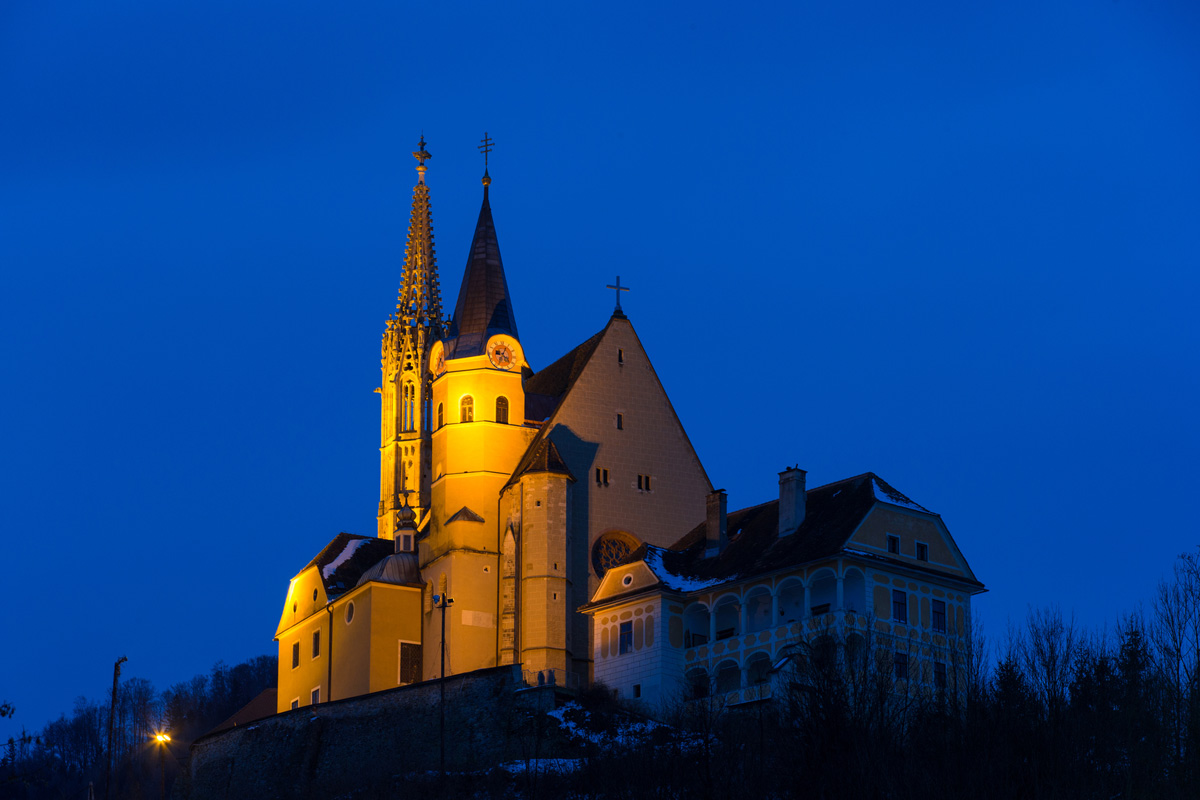 Graz, Austria's Capital of Delight
No other city offers so much variety within such a small area, together with its sunny southern ambience as a bonus: futuristic architecture right next to medieval houses set in a maze of ancient alleyways and squares. Graz – an abundance of museums, galleries, architecture and design – and world cultural heritage. This diversity and creative vision are the reason why Graz was named a UNESCO City of Design.
More Information about Graz.

Hiking in Übelbachtal or in the mountain area around Graz
The region from Tanneben into the Übelbachtal provides very well tagged hiking trails through meadows and woods to the mountains and a hearty Brettljause.
The Schöckl, featuring everything from steep slopes to an extended plateau, it holds an almost supernatural fascination for visitors. Mountain bikers consider the permanent downhill trail to be one of the most demanding trails in Austria. Paragliders and hang gliders are able to take advantage of the excellent thermic conditions.

Biking
For many years now Graz has been known as the bicycle-friendliest city in Austria—the locals here realised early on that cycling is the fastest and eco-friendliest way to get around town. Graz is also the highlight of a 360-km long riverside bicycle route, the Murradweg, which runs from Lungau through to Bad Radkersburg.
More destinations around Graz