About the restaurant
With the hotel & restaurant La Cucina (Italian: the kitchen) we bring a piece of Italy to Peggau. With its cosy ambience and the Mediterranean dainties from the kitchen. La Cucina – a place to relax and recharge your batteries. Time to enjoy!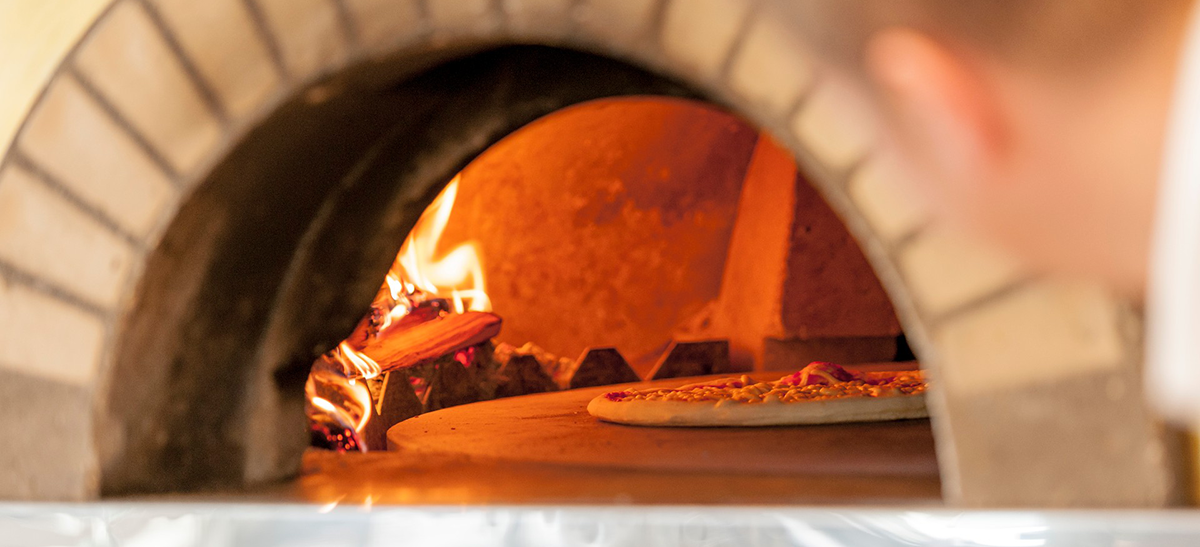 The restaurant
The freshly prepared pizze taste delicious – come in bella Italia! See for youself!
Young and old meet for lunch and dinner, for an after-work drink or a coffee in between and also for lunch at the La Cucina since December 2013.
You can enjoy your coffee from 7 a.m. just the way you like it, an Espresso, Café Americano or Cappuccino. We prepare your breakfast egg and serve fresh bread and pastries. The perfect start in your day!
More information about the restaurant can be found here: www.lacucina-peggau.at