Graz, Austria's capital of delight
Let me introduce Graz:
City of delight, city of red roofs, city with the Uhrturm and its diversified history. Baroque buildings, idyllic patios und futuristic art like the Kunsthaus or the Murinsel. Art meets culture, southern flair meets modern way of life, delight meets adventure.

What makes Graz an official "Capital of Delight"?
Is it the relaxed southern ambiance in the city, enhancing all of your senses and giving you a great appetite? Is it the mild, sunny climate where fruit, vegetables and vineyards thrive? Or is it the many farmers' markets, selling only the freshest local produce? Or the amazing restaurants and bars..? It's all of this, and more – an unbeatable recipe for enjoyment.
Graz is not only the City of Delight, but also city of connoisseurs. Whether you are looking for a restaurant, a café, a bar or a partner company of the "Capital of Delight". Taking the outstanding regional produce as a basis, Graz's chefs transform their ingredients into traditional, imaginative dishes with international accents. This is a city that will melt in your mouth!
Von allem ein bisschen, von keinem zu viel. Und insgesamt einfach unübertrefflich.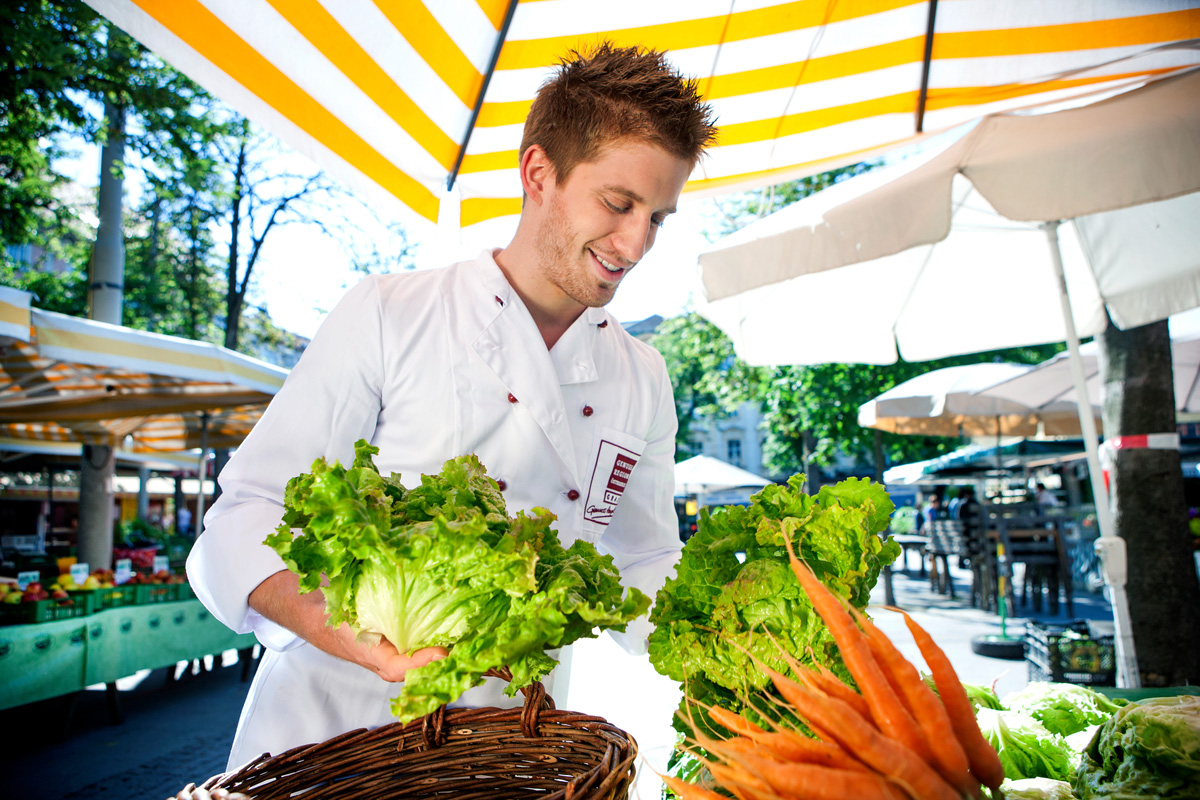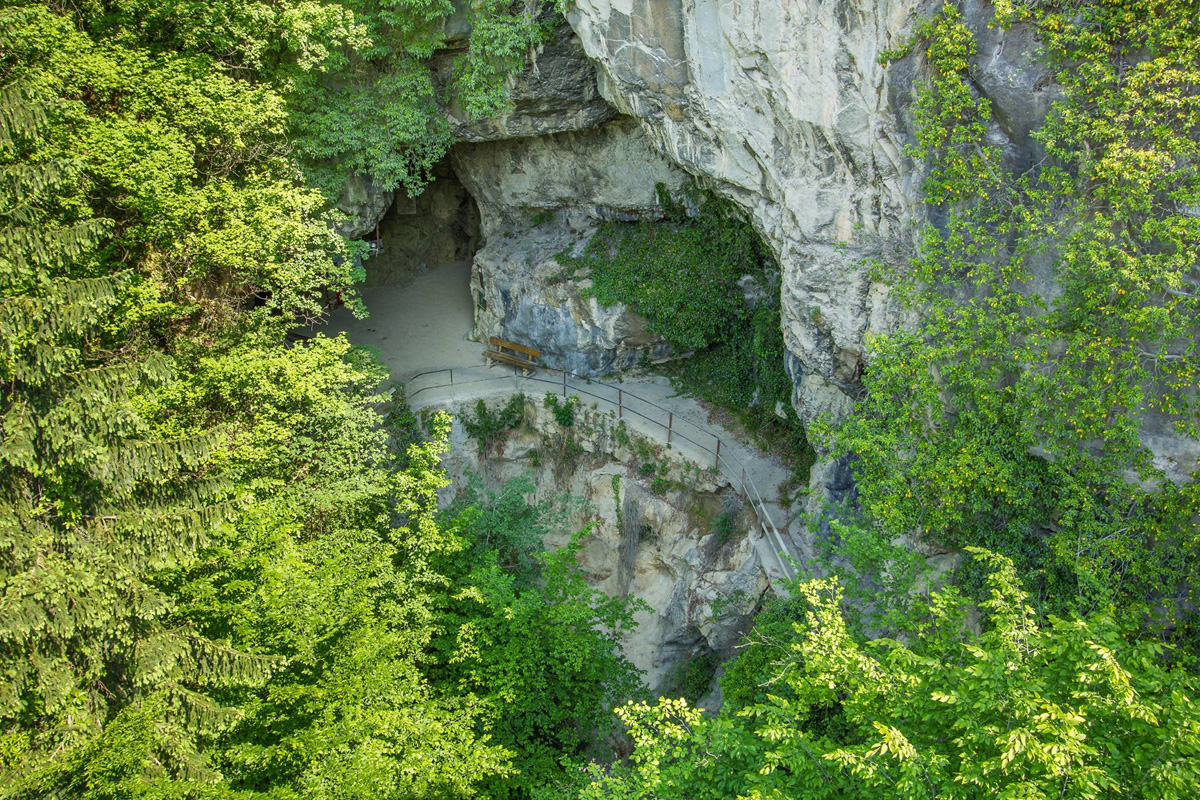 The surrounding of Graz
Just outside the city awaits a huge array of things to discover – and even more to enjoy…
The local mountain of Graz, the Schöckl, is an extremely popular destination with nearly alpine character. The Rettenbachklamm with its small streamlets and tracks on to the "Platte" is really adorable. Graz is also the highlight of a 360-km long riverside bicycle route, the Mur-Radweg, which runs from Lungau through to the South, the region of wine and thermal spas. Nearby are the Lurgrotte caves, Sensenwerk Deutschfeistritz scythe mill and the Murradweg cycle route.